Click logo to learn about TEC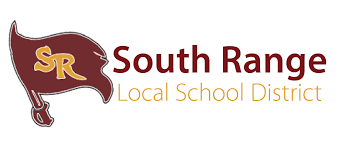 South Range Local Schools
COMMUNITY TEXT ALERT CONTACT Sign-UP
Please provide the cell phone contact number on which you would like receive community alert text messages.

Once you have completed the form below use your cell phone to send the text: tec to: 64085

This opt-in process will need to be done at the beginning of each school year.

Standard message rates apply and you may need to contact your carrier to verify your device can receive messages from a "short code" sender.
Enter required fields to begin